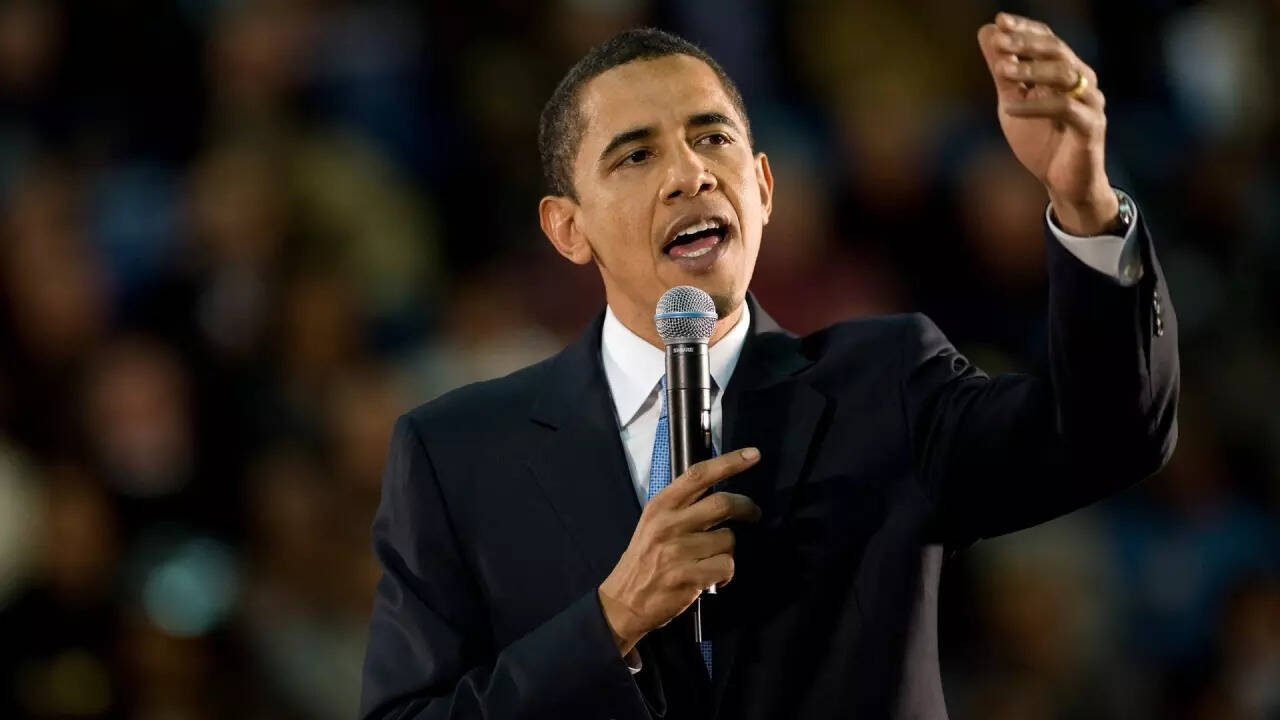 Former president of the USA,
Barack Obama
, is known for his inspirational speeches and quotes that have resonated with people around the world. Here are 8 most inspiring quotes by the former leader.
The change
"Change will not come if we wait for some other person or some other time. We are the ones we've been waiting for. We are the change that we seek."
Waiting for the good thing
"The best way to not feel hopeless is to get up and do something. Don't wait for good things to happen to you. If you go out and make some good things happen, you will fill the world with hope, you will fill yourself with hope."
Complaining & feeling sorry
"The future rewards those who press on. I don't have time to feel sorry for myself. I don't have time to complain. I'm going to press on."
Love your country
"In the face of impossible odds, people who love this country can change it."
Inspiring people
"The audacity of hope is not just about how well you can give a speech. It's about whether or not you are able to inspire people to get outside of themselves and to believe in something bigger than themselves, and to move in the direction of something that is good for all people."
Tolerance
"The strongest weapon against hateful speech is not repression; it is more speech—the voices of tolerance that rally against bigotry and blasphemy, and lift up the values of understanding and mutual respect."
Keep walking
"If you're walking down the right path and you're willing to keep walking, eventually you'll make progress."
Struggle & sacrifice
"The change we seek has always required great struggle and great sacrifice."
Read also:
What to do if you disagree with your boss?
Read also:
What to do if your spouse's anxiety is ruining your marriage