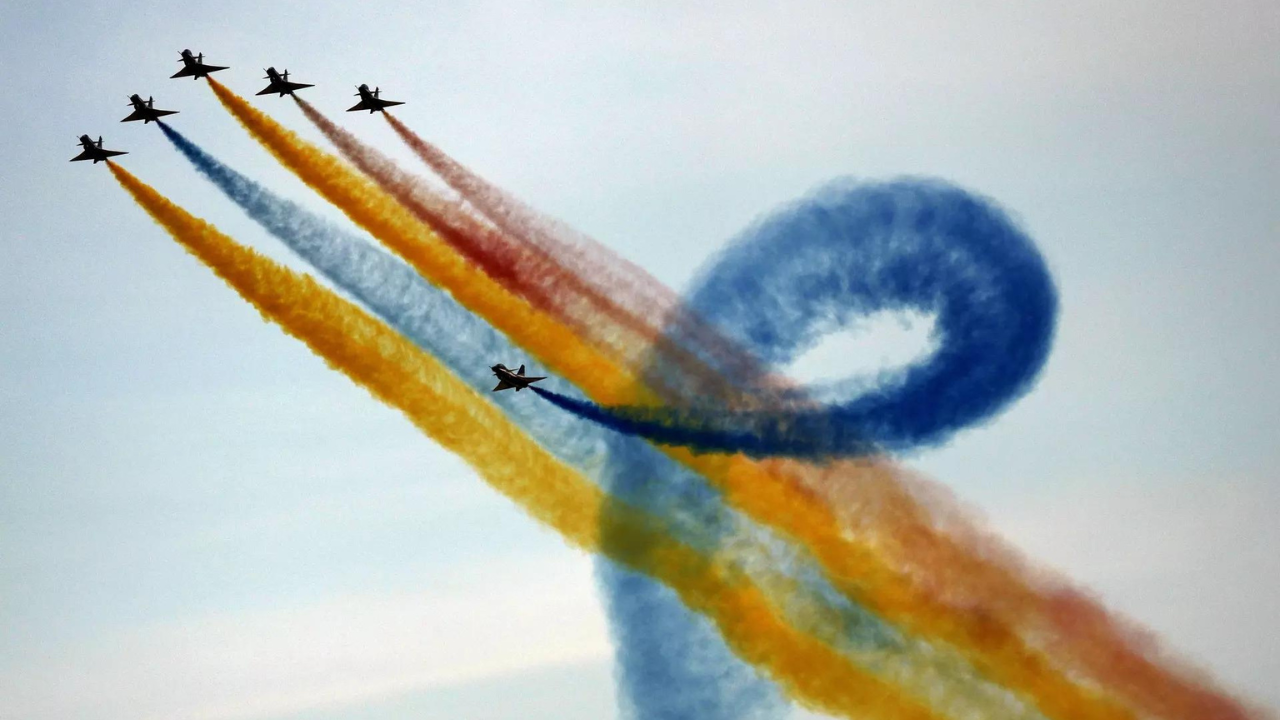 DUBAI: Emirates and
Rolls-Royce
sought to narrow differences over engine pricing on Wednesday as the Dubai Airshow entered a third day reeling from a public spat over engine performance and business terms that blocked a deal for
Airbus
A350-1000 jets.
Emirates Airline president Tim Clark warned Airbus and Rolls-Royce on Tuesday that increased engine downtime in harsh Gulf conditions, as well as higher prices for servicing, stood in the way of an order for between 35 and 50 A350-1000 jets.
Delegates said a separate deal between Airbus and Ethiopian Airlines for 10 A350-900s had also been held up by last-minute negotiations between that airline and the A350 engine maker.
Several delegates extended their stays and industry sources reported some progress, with one saying the gap in discussions was getting "close", but it remained unclear whether deals would be unblocked in time for the end of the Nov. 13-17 show.
None of the companies involved agreed to comment.
Engines have become a key topic at one of the Middle East's premier business events as airlines juggle heavy fuel savings from the industry's latest engines against the rising cost of keeping them maintained and flying over 20 years of service.
Rolls-Royce said it was taking steps to improve durability of Trent XWB-97 jet engines that power the A350-1000, but rejected Clark's suggestion that the engines were "defective".
A major Emirates order would help rebalance the show after Boeing and engine maker GE dominated the opening with a $50 billion order including 90 777X jets on Monday.
Airbus called a Wednesday news conference expected to unveil an order for A350-900 jets from Ethiopian Airlines, earlier reported by Bloomberg, but then cancelled with no new time.
The plane uses a different variant of engine from the larger A350-1000, and sources said discussions on that model were less about durability. But a common factor between those talks and the high-profile Emirates deal was tough negotiations on prices.
UAE president Sheikh Mohamed bin Zayed Al Nahyan on Wednesday visited the Dubai Airshow, where he was seen briefly meeting with executives from Lockheed Martin and Saab .
Dubai crown prince Sheikh Hamdan bin Mohammed Al Maktoum and Emirates airline Chairman Sheikh Ahmed bin Saeed Al Maktoum were also seen at the show. Sheikh Hamdan on Monday attended a press conference where Sheikh Ahmed announced Emirates was placing a $52 billion order for more wide-body Boeing planes.