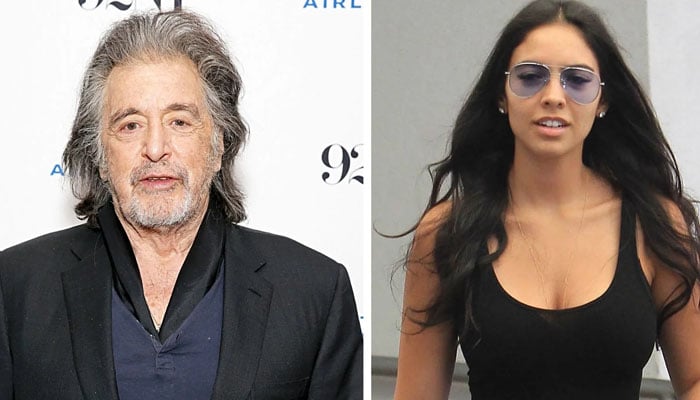 Al Pacino and his girlfriend, Noor Alfallah, are still romantically involved despite her filing for full custody of their 3-month-old son.
"Al and Noor have successfully worked together and have mutually reached agreements regarding their child, Roman," Pacino's told Page Six.
"They are still together."
Rumors of a split between Alfallah, aged 29, and the 83-year-old Scarface star, Al Pacino, were ignited late Wednesday when she filed for physical custody of their baby boy.
According to documents obtained by Page Six, Alfallah expressed her willingness to grant "reasonable visitation" rights to Pacino and requested joint legal custody, which would involve him in decisions regarding their child's education and medical care.
In her filing, Alfallah also sought financial assistance from Pacino to cover her legal fees and any other expenses associated with the court proceedings.
As part of her submission, she included a signed "voluntary declaration of parentage," confirming that the Oscar-winning actor is the biological father of their son, Roman.
Roman was born on June 6 and is Alfallah's first child but Pacino's fourth. The God Father star has a daughter, Julie, aged 33, with Jan Tarrant, and twins, Olivia and Anton, aged 22, with Beverly D'Angelo.