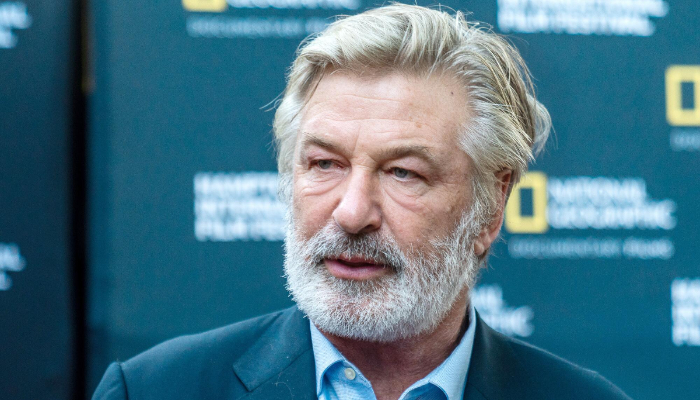 Alec Baldwin has lost his attempt to stay the lawsuit against him in the fatal shooting of cinematographer Halyna Hutchins on the Rust set.
Baldwin's legal team warns that the special prosecution may file new charges against the actor, leaving him in possible criminal jeopardy.
In an interview with Fox News, Baldwin's lawyer, Luke Nikas, said, "We're pleased with the Court's practical approach, which delayed scheduling next steps in the case until November and therefore gave us exactly the protection we sought."
However, in August, the judge denied Baldwin's plea to stay the civil action against him pending the resolution of criminal proceedings.
The judge added that as the case continues, the actor's legal team can file for protective orders or assert Baldwin's Fifth Amendment right.
Another legal attorney, Robert Schwartz, of the film producer, declared the court ruling against his client a real injustice and unnecessary.
Baldwin is facing a lawsuit for negligent and reckless behaviour during the production of Rust, as Hutchins was killed in a fatal shooting incident during the movie's production. The American actor-filmmaker was holding the gun that went off and killed the cinematographer.
Baldwin is also facing a handful of other civil lawsuits, including one from Hutchins' family.