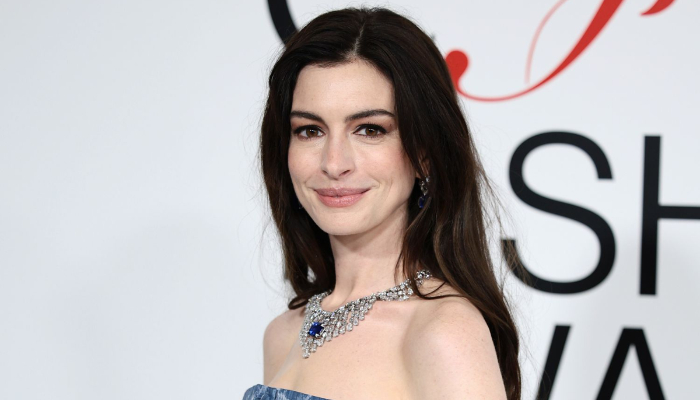 Anne Hathaway, the 41-year-old Hollywood superstar recently stunned her fans by revealing a warning that she received during the early years of her career. 
The warning Hathaway received during the early years of her career
Hathaway, who started her career as a child star in Hollywood, and has been in the entertainment industry for more than two decades revealed that she was warned that her career would fall off a cliff at the age of 35.
In an interview with Net-A-Reporter, the actress stated she pulled out the exact opposite of what she was warned and made sure that her career kept skyrocketing even after the 35-year age mark.
The Dark Knight Rises star said, "The thing that has evolved during [that time] is that more women are having careers deeper into their lives, which I think is fantastic."
She added that there is so much to be proud of, adding, "There's still a lot to fix." 
The actress has had a decorated two-decade-long career filled with several awards and recognitions including the prestigious Academy Award.
Hathaway's future aspirations
Hathaway shared her future aspirations, stating, "I am an ambitious person who has dreams and goals," adding that she is still pursuing them.