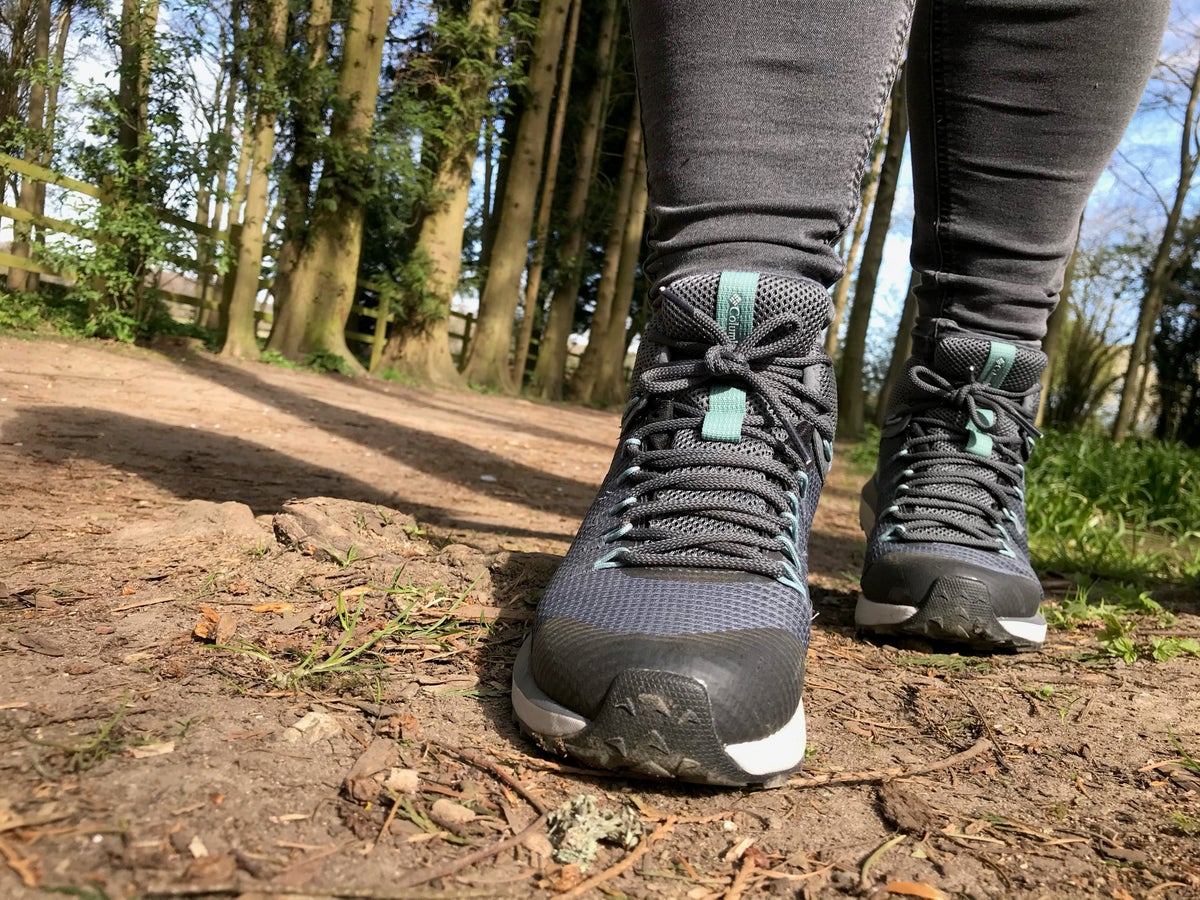 FAQ with Steve Roberts, managing director, Scarpa UK
Leather vs fabric boots
"A well made leather boot has spent a long time (upwards of 24 hours) being moulded on a unique foot shape known as a "last". A well "lasted boot" will provide a long term sculpted fit that provides support and function. Leather is a fantastically durable material and easy to care for.
"Fabric boots' are usually derived from a hybrid of modern fabrics that are lightweight, instantly comfortable and quick drying. Fabric boots usually require an added waterproof membrane such as Gore Tex to provide water resistance. They can be more challenging to maintain performance than an all leather boot."
How long will boots take to break in?
"A modern well made boot will provide 'out of the box comfort'. The more supportive the internal midsole and the more supportive the upper will dictate the amount of time the materials will take to optimally mould around your foot. A modern lightweight fabric boot will feel optimum on day one, in contrast leather will feel comfortable out the box, but will get better and better with more miles".
How should I look after my new boots?
"All boots will benefit from regular cleaning and application of care products, these vary from waxes and creams for leather and paint on applications for fabric boots. On wet days  endeavour to dry your boots as naturally as possible. Removing the footbed will aid drying and these can be periodically replaced to reinstate shock absorption".
What should I consider when buying hiking boots?
Steve recommends matching the style of boot you buy to the terrain you plan to walk in. A mid cut boot would do for flat trails or coastal paths, but a supportive boot is best for steep hills (particularly with a pack).
The further off the beaten track you are, the more likely you are to encounter wet, muddy, boggy terrain – so look for a boot with protection and waterproofing/repellency.
Soles tend to match the style of the upper: so a higher cut, more supportive boot will also have a more aggressive sole with multidirectional cleats for propulsion and grip.
You will also need to consider which shape is right for you. "Once you have narrowed your choice on an appropriate style, the most crucial selection comes down to the best fit for your foot shape. The best way to do this is to try multiple pairs on at an outdoor specialist store, where you will usually find both a broad selection of styles and expert advice."
And, if you're buying in-store there may also be artificial slopes and terrain samples so you can get a sense of how your boot feels going up or downhill.
If you buy online, however, consider buying a size larger than your usual shoe. You will want to wear thick hiking socks in your boots as your feet will expand as the day goes on, and the added weight of a pack increases your toe spread (how much room you need in the toe of the boot). "If you have to buy online, we would recommend trying a number of pairs and wearing them around the home to ensure you feel entirely happy with your selection before venturing out on that first walk".
It's really important to get the fit right because blisters can ruin even the most glorious walk.
The verdict: Women's hiking boots
Whether you're on a country stroll or climbing fells, the Scarpa rush TRK GTX will take excellent care of your feet no matter the weather. We're also completely sold on Inov-8's roclite G345 GTX for its technical features, while the price of Merrell's MQM 3 fast hike boots, along with the comfort and performance, make them a great value buy.
Add a pair of the best women's walking trousers to your rambling wardrobe