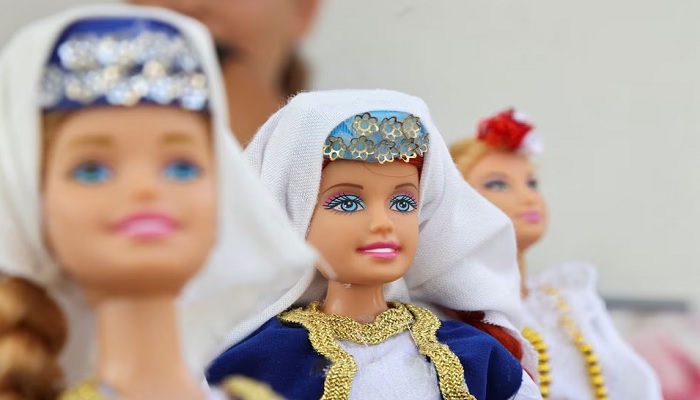 An eleven-year-old Bosnian girl named Esma Gljiva, hailing from Sarajevo, has undertaken a creative venture of crafting authentic Balkan ensembles complete with headdresses and ornate aprons, tailored specifically for Barbie dolls, Reuters reported Wednesday. 
Her aspiration is to generate enthusiasm for a folklore-inspired Barbie line, coinciding with the global acclaim garnered by the latest "Barbie" movie.
Esma embarked on her endeavour over a month ago, motivated by her encounter with subpar figurines at a local souvenir store. 
Unlike these static souvenir figures, which feature fixed attire glued onto them, Esma's miniature masterpieces embody the essence of proper posable dolls, adorned in meticulously designed traditional garb.
"These were some plastic dolls dressed in folklore costumes, they were not even the real dolls, … they were not properly dressed at all," Esma told Reuters showing new dolls from her collection.
"I tried to do it in a better way, and I think that I succeeded," she said.
Esma has yet to see the Barbie movie, but her friends and family say she embodies the spirit of female independence and entrepreneurship that dominates the film.
Raised in a family of devoted amateur folklore dancers, Esma has learned a lot about Bosnia's multi-religious traditions and is herself a member of a local folklore group.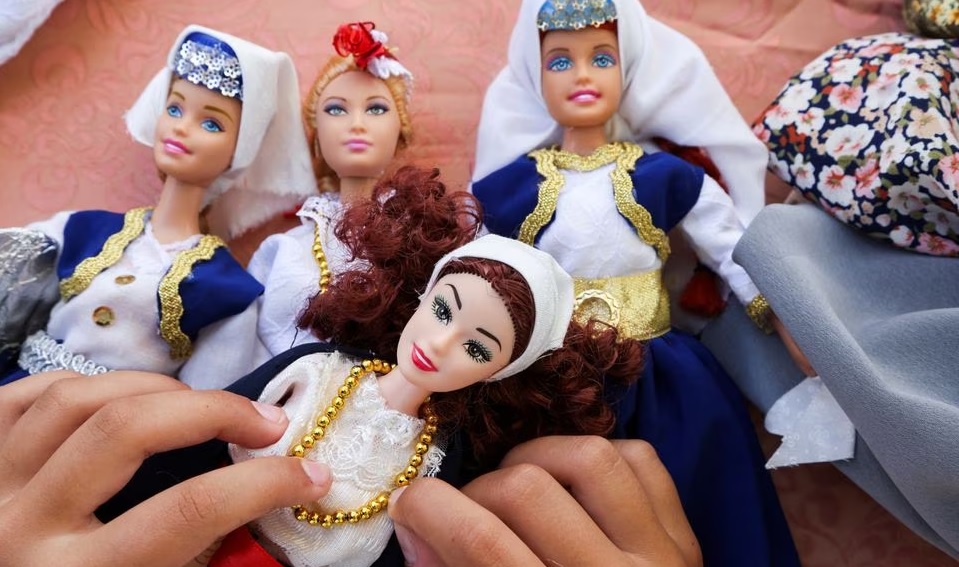 She is very precise when making dolls dressed in traditional Muslim, Christian Orthodox and Catholic costumes, and takes care of hairstyles and miniature jewellery.
She says she would name her dolls the "Bosnian Barbie dolls" and she is planning costumes for a Bosnian folklore Ken.
Esma receives orders for her dolls daily, and she has sent them to Bulgaria, the Czech Republic, Turkmenistan, Norway, Britain and other countries.
"We are so proud that she embraced this project with such devotion, and spent her summer holiday days doing this," said Esma's mother Adana Gljiva. "She also earned her pocket money."