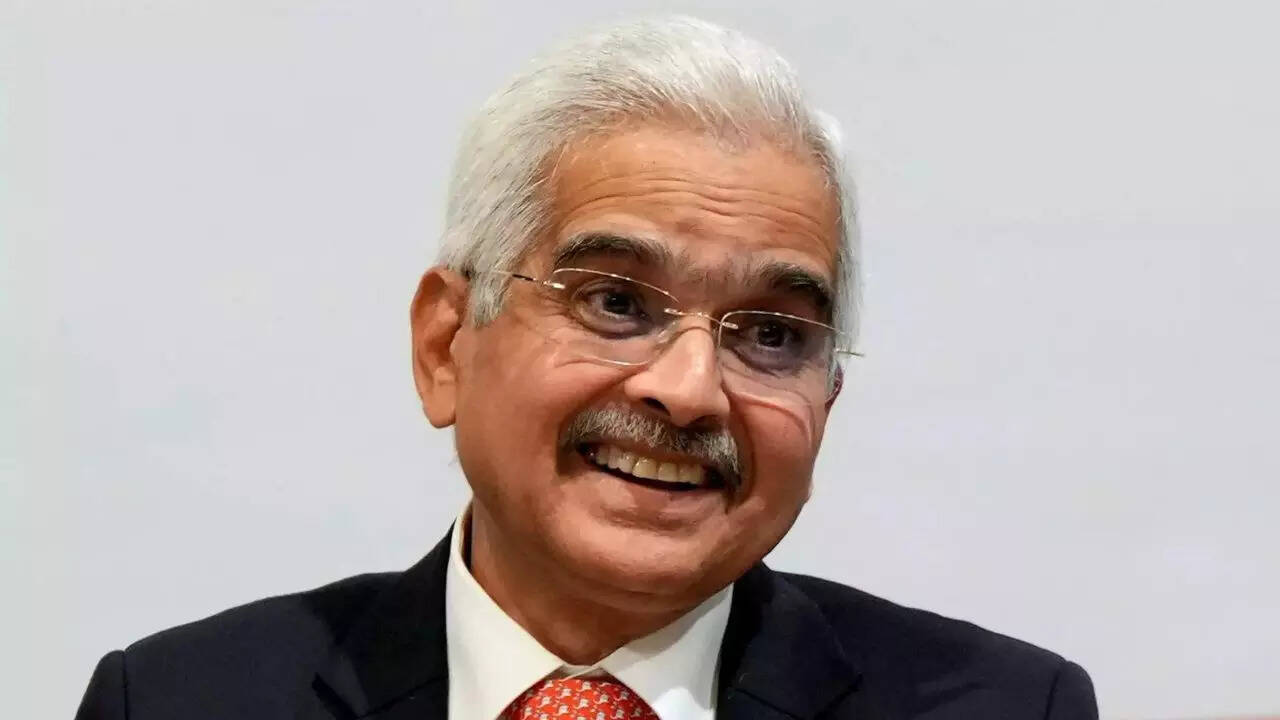 MUMBAI: RBI governor Shaktikanta Das on Wednesday asked the fintech sector to establish a self-regulatory organisation (SRO) within a year to reduce the burden on the central bank and give the industry a voice.
The central bank has been pushing self-regulation to fintech players for a while. In March, then deputy governor M K Jain had urged the industry to form an SRO. A regulatory challenge for RBI is that many of these entities are not financial institutions.
"I do hope that by next year, when we meet for the 2024 edition of the Global Fintech Fest (GFF), I see an SRO formed… or we can launch the SRO at next year's event," Das said at GFF 2023. He added that a year's time is sufficient. "I am saying next year as an outer limit but I am sure if we work together, we can do this even faster."
Das said, "They (fintechs) need to evolve industry best practices, privacy and data protection norms in sync with the laws of the land… set standards to avoid misselling, promote ethical business practices, and transparency of pricing."
The RBI governor also launched three digital products from NPCI: Credit Line on UPI, UPI Lite X and UPI Tap & Pay. The first product is designed to boost credit accessibility and streamline the process for pre-sanctioned credit lines via UPI. The second product enables offline payments for users with NFC-compatible phones, improving accessibility in areas with poor connectivity. The third launch introduces NFC-enabled QR code payments.
Das added that RBI was taking the lead in developing a "public tech platform for frictionless credit", which would become a part of the public financial infrastructure.