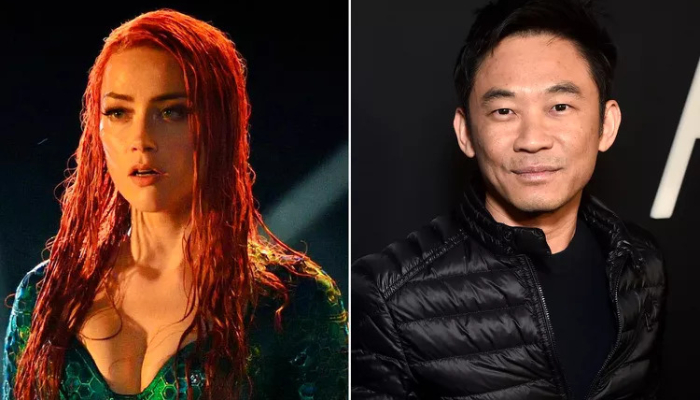 Aquaman 2 director James Wan recently revealed that the sequel to the Aquaman franchise was never meant to focus on Mera, the character played by Amber Heard in the movie.
Heard, who reprises her role as sea princess Mera in Aquaman and The Last Kingdom, admitted that the role has become very pared down amid negative attention to her personal life during her defamation trial against ex-husband Johnny Depp.
According to People Magazine, the 46-year-old James Wan appeared in an interview with Entertainment Weekly and expressed his thoughts. The director said, "The second installment was never meant to focus on Amber's character, and instead it focuses on Jason Momoa's character Arthur Curry and his half-brother Orm, played by Patrick Wilson.
He continued, "I always told everyone that the first movie was romance action-adventure and the second was bromance action-adventure."
When Depp sued Amber over a 2018 op-ed that she wrote about coming forward with abuse allegations, the actress admitted that her acting career was being hit by the trial. She said that the Aquaman 2 team didn't want her in the movie, and she had to fight really hard to stay in it.
Amber Heard said that Depp's public attack on her character affected her career.