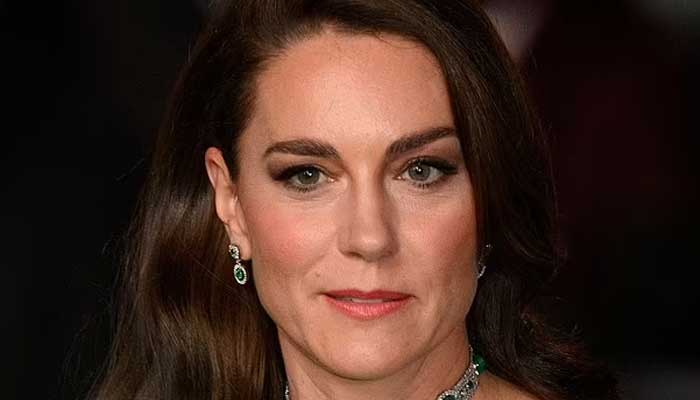 Dolly Parton revealed that she was invited for a tea with Kate Middleton while she was in London for work.
Speaking on BBC Radio 2, she jokingly explained why she turned down the offer. 
"She wasn't going to promote my rock album so I had to say no," said the country singer.
Parton said, "This time, Lordy, I even got invited to have tea with Kate but I couldn't even go."
She then expressed her desire to have tea with the future Queen consort.
"I thought it was very sweet and nice of her to invite me and one of these days I'm going to get to do that – that would be great."
Talking to host Claudia Winkleman, she expressed her admiration for London.
"I love the people, the feel of London. I don't unfortunately [get time to sightsee]. I have in the past, me and my band, in a tour bus when we have it planned," she said.
The words of praise from the celebrity came as a relief for Waleses as they recently received backlash for the Women's World Cup fiasco.
The couple is also drawing criticism after being spotted with Prince Andrew, the disgraced uncle of Prince William, in Balmoral.