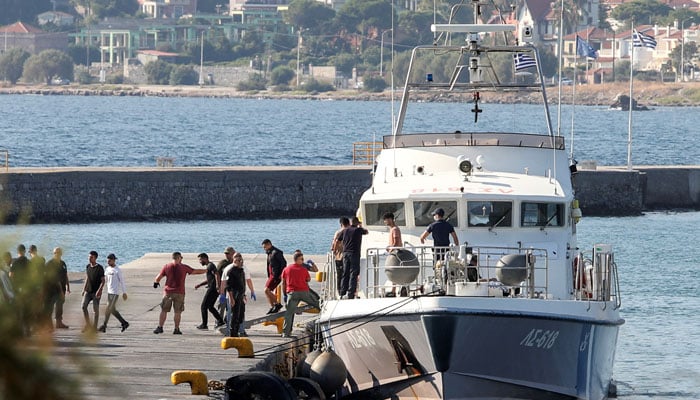 The Greek authorities reported on Monday that four migrant children drowned off the Greek island of Lesbos, while attempting to cross the sea from nearby Turkey.
The Greek coastguard rescued 23 people in Turkish waters in the early hours of Monday and four of them later died, government spokesman Pavlos Marinakis said. They were an 8-year-old boy and three girls aged 14, 8, and 11 months.
Neither Marinakis nor the coastguard gave further details on the incident.
Separately, a woman and a child were found unconscious off the island of Samos overnight and the woman later died despite efforts to save her, Marinakis said.
Greece is one of the European Union's main entry points for migrants and refugees fleeing poverty and conflict in the Middle East, Africa and Asia, Reuters reported.
More than 15,600 people have arrived in Greece this year, according to data from the United Nations refugee agency UNHCR, nearly 12,000 of them by sea
In June, hundreds of people drowned in international waters off Greece after the fishing trawler they were travelling on capsized en route to Italy from Libya.