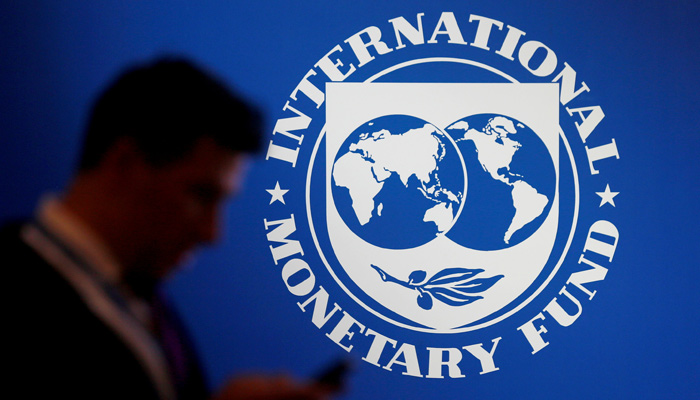 Finance minister reiterates Pakistan's commitment to IMF.
Insiders say provision for allocation of Rs250bn can be utilised.
Relief might be restricted to only those using up to 400 units.
---
ISLAMABAD: The authorities have shared their plan with the International Monetary Fund (IMF) to provide relief to the nation heavily burdened by sky-high electricity bills, The News reported on Thursday.
However, the Fund has been assured that none of its targets agreed upon by the previous government would be compromised.
Caretaker Minister for Finance Dr Shamshad Akhtar said on Wednesday that a team comprising Pakistani authorities met the IMF officials. Though she was not part of the team in talks with the lender, she reiterated Pakistan's commitments to follow the IMF programme.
Insiders of the finance ministry said that the provision for an emergency allocation of Rs250 billion in the budget for 2023-24 in the IMF programme can be utilised to provide relief to electricity consumers.
However, it will take some time to convince the IMF of the proposed relief package, which might be restricted to only those using up to 400 units.
The staggering of billing would also be done while some protected consumers' bills might be reduced with the allocation of funds for the purpose of emergency allocation of Rs250 billion, allocated in the budget for 2023-24.
"But this amount will only be utilised for users of up to 400-unit slabs, with the permission of IMF," said top official sources while talking to The News on Wednesday.
When contacted, a top official involved in parleys with the IMF said that they would not breach the IMF's envisaged targets on account of power subsidy, fixed target of accumulation in the circular debt as well as the primary surplus of 0.4% of GDP for the current fiscal year.
The official conceded that they did not share the plan with the IMF in writing which, according to economic experts, might result in further delaying the proposed relief package for power consumers.
Pakistan is gripped by high inflation, especially exorbitant electricity bills leading to nationwide protests for the last five days with the people publicly burning bills and refusing to pay them.
The caretaker government, which had called an emergency meeting following the protests, was unable to come up with a solution to provide immediate relief to the people and decided to seek the IMF's nod before approving any proposal.
The Washington-based lender asked Pakistan to share the plan in writing to provide relief in electricity bills.