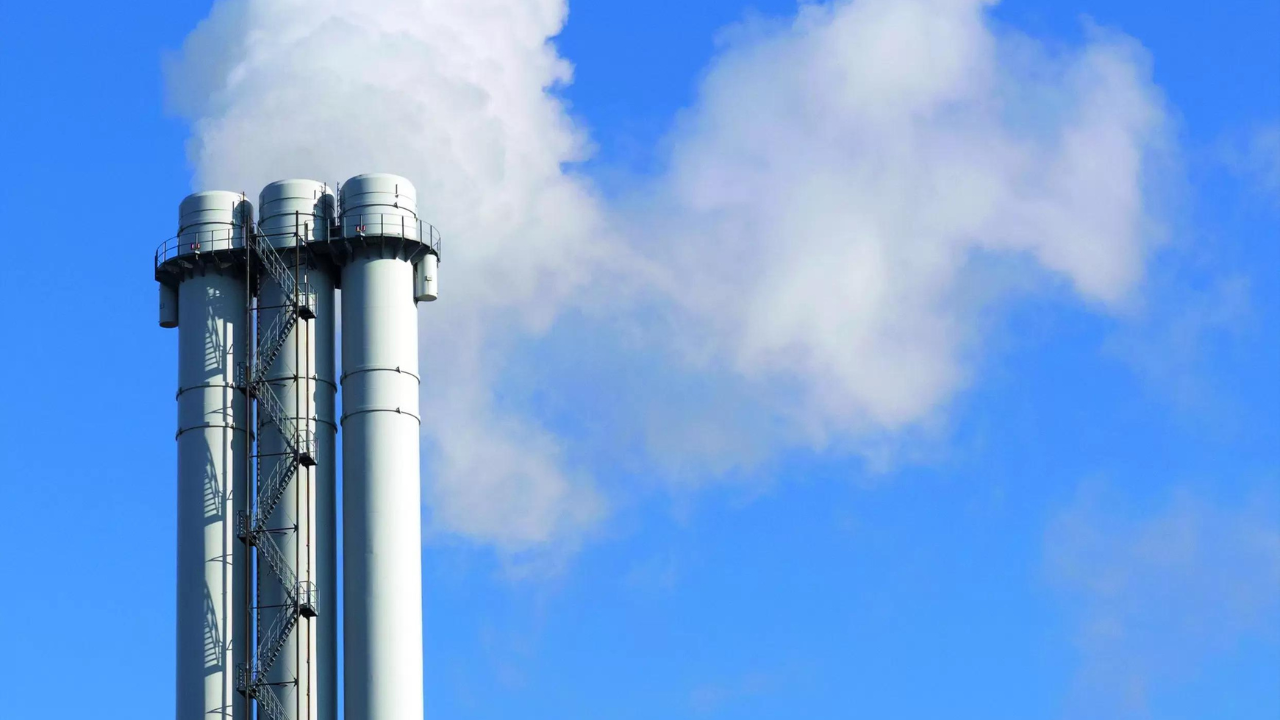 NEW DELHI: As part of efforts to cut down use of ozone-depleting substances such as hydrochlorofluorocarbons (HCFCs), primarily used in refrigerators and air conditioners, India will phase out HCFCs in manufacturing of new equipment by the end of next year under the accelerated schedule of the Montreal Protocol.
It will enable India to achieve compliance with control targets for HCFCs for the years 2025 and 2030 under the Montreal Protocol – an international treaty that came into force in 1987 to protect the earth's ozone layer by phasing out production and consumption of ozone-depleting substances (ODS) for end applications.
The ozone layer protects us from the Sun's UV radiation. Without this layer, radiation from the sun would reach earth directly, having ill effects on human health and adversely impact agriculture, forestry and marine life.
The process to completely phase out use of HCFCs in India will also result in net direct emission reductions of over 19 million tonnes of CO2 equivalent from 2030 onwards.
The country's accelerated plan to phase out HCFCs was flagged by the environment ministry during a function to celebrate World Ozone Day on Saturday. World Ozone Day is celebrated every year on September 16 to commemorate the signing of the Montreal Protocol.
Addressing the gathering on the occasion, environment secretary Leena Nandan emphasised that India has been proactive in the Montreal Protocol implementation and highlighted achievements of the country and the new initiatives being taken in preparation for implementation of the Kigali Amendment to the Montreal Protocol for phasing down hydrofluorocarbons (HFCs).
India has phased out chlorofluorocarbons, carbon tetrachloride, halons, methyl bromide and methyl chloroform for controlled uses. Now, HCFCs are being phased out. The phaseout of ozone-depleting substances led to the growth of HFCs, used as alternatives to ODSs, particularly in refrigeration and air-conditioning sector. Though HFCs do not deplete the ozone layer, they have high global warming potential.
Accordingly, the HFCs were added to the list of controlled substances under the Montreal Protocol during 2016 which led to the Kigali Amendment to the Protocol. As per the Kigali Amendment, India will complete its phase down of production and consumption of HFCs for controlled uses in four steps from 2032 onwards with cumulative reduction of 10% in 2032, 20% in 2037, 30% in 2042 and 85% in 2047.