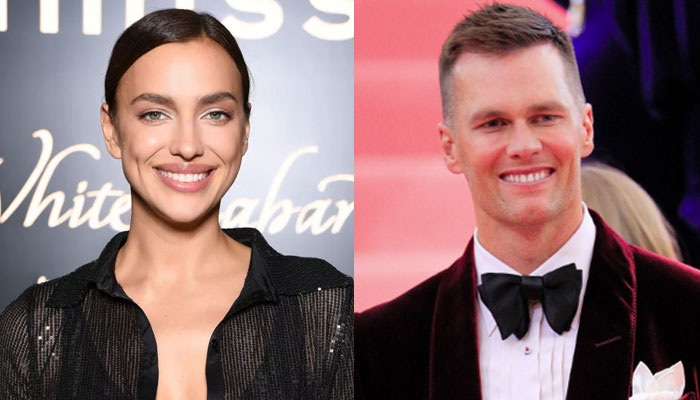 Irina Shayk has been helping her new beau Tom Brady in dealing with post-retirement anxiety amid new romance.
The Russian model has been comforting the former NFL quarterback as he becomes anxious thinking that he will never return to the football field.
Sharing insight into Brady and Shayk's new relationship, an insider told Daily Mail, "The new relationship is going so great for many reasons."
"But one main reason is that she takes his mind away from the field," the source revealed, adding, "He misses the NFL, he misses playing but he isn't going back."
"Thanks to Irina," the outlet shared, "his attention can be directed to her, and he is using the free time he has to build their relationship into something special."
"Things are really working out and he loves how she came into his life just at the right time," the insider said of Brady.
"It is something that just feels natural, right, and comforting. He's loving every minute of it and is only anticipating what could be next."
Brady and Shayk sparked romance rumours after they were spotted getting cosy in a car following sleepover at his Los Angeles home.
Speaking of their romance, an insider also shared to Life & Style that Brady and Shayk "are moving super fast and see each other often" hinting that the two are super serious about each other.