King Charles expected to make a 'big decision' about Prince William after celebrating 75th birthday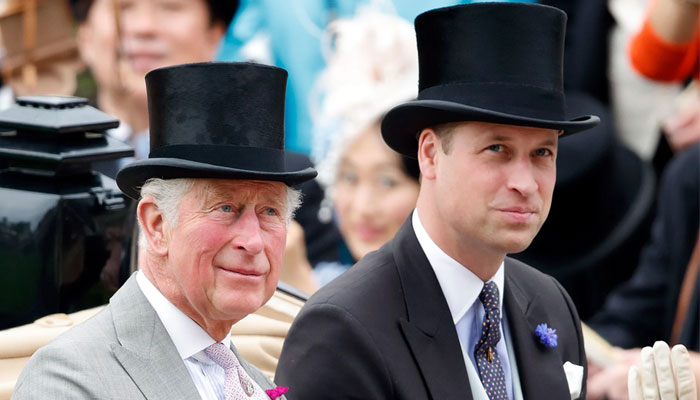 King Charles is reportedly ready to take a major decision about his elder son Prince William's future after celebrating 75th birthday.
The monarch is expected to abdicate his throne to make William, the Prince of Wales, the new King of Britain following milestone birthday.
Speaking of how Charles seems to be "in control" of his family, first time since he ascended to the throne, a royal expert made a major prediction.
As per Daily Star, Darren Stanton said King Charles has "grown and developed" over the years and is finally ready to make a big decision regarding the future of monarchy.
"I have noticed a change in Charles' personality in recent months," he said. "However, I have noticed a real genuineness in his body language in recent months, which is something he may have held back on before."
ALSO READ: 'Heartbroken' King Charles in 'great pain' ahead of 75th birthday
"This has been evident by the apparent warmth and joy in his facial muscles. We generally cannot fake this type of emotion," he continued.
"Overall, not just from a non verbal perspective, but from a physical way in which he carries and conducts himself, I now feel that Charles feels in control and is ready to become King."
The expert went on to say that Charles wants Prince WIlliam and Kate Middleton to play a "a big role" during his reign and may make his King during his lifetime.
"I definitely think that Charles is preparing William to be King, just like the Queen prepared him. This is another way of Charles showing his authority within the family," he speculated.