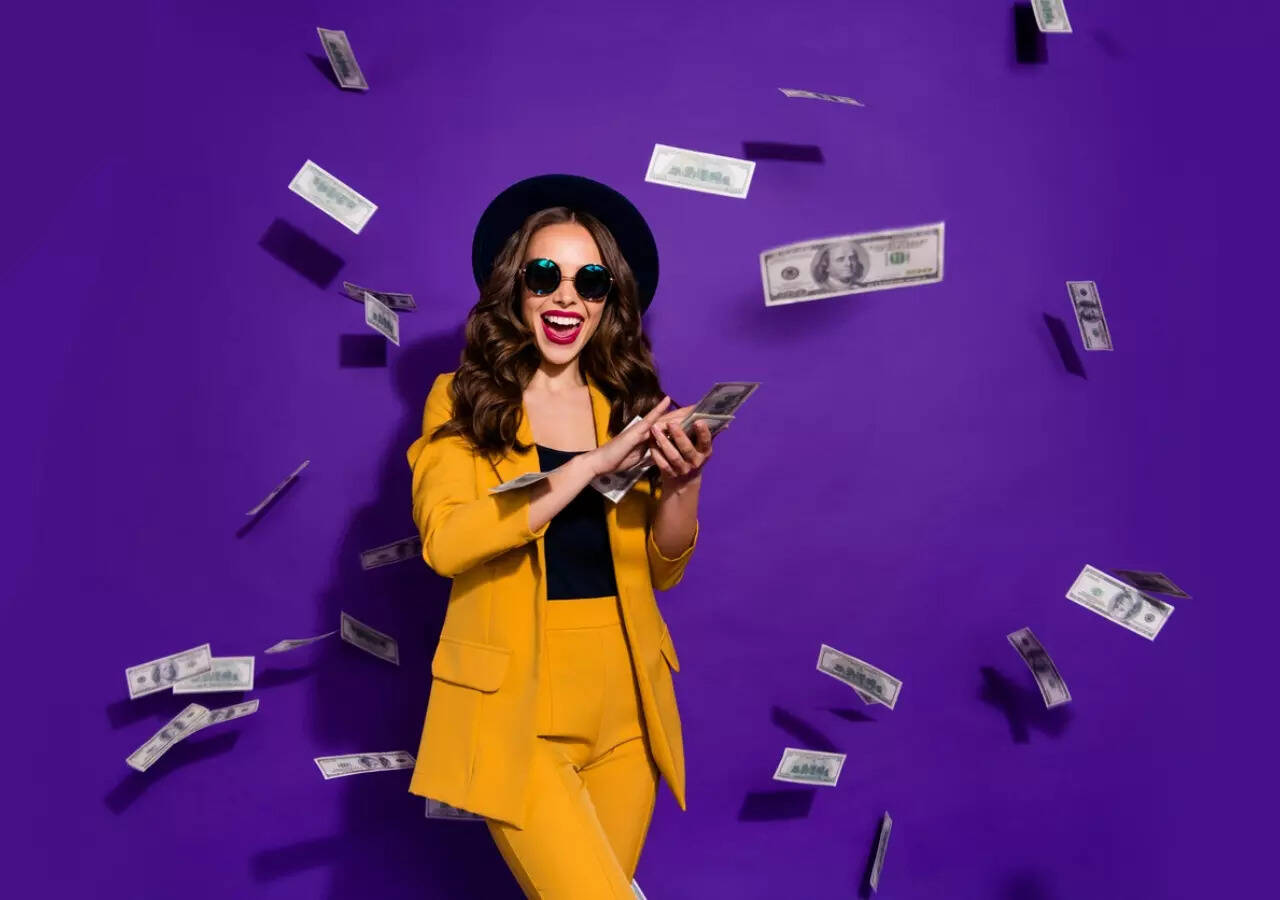 Arigato means 'thank you' in Japanese and it is all about the concept of
gratitude
for the abundance of money you get or spend. But did you know this simple word is more like a Japanese mantra to make money? It is one of the most powerful words and you will realise how it transforms your relationship with money and how. Want to make money? Read on to know more.
Money is something that we all earn, receive and spend on miscellaneous things. Arigato is not just the word, it also means that you save money and not be frugal because when you spend money only on things you care about. So, mindful spending is appreciated just like earning money is. The importance is the same. You become thankful for both.
The two kinds of money
Did you know that there are two kinds of money in our lives? One is happy money and the other is unhappy money.
Happy money
This is when the money is used to buy something that you enjoy like buying something for your mother that she loves. Whenever you invest in something that you enjoy or love you are sending happy money into the universe.
Unhappy money
Unhappy money is when you are spending or investing in something without even realising its value. It also includes money from a job that you dislike but you have to do it because you have to pay the bills and take care of your family.
How to ARIGATO your money
This is not so difficult if you are worried about it in the first place. Whenever you get money, feel that gratitude, focus on the love and accept it with those emotions. It does not matter how much you are given. And when you spend this money, spend it with an open heart and always be grateful that you can afford whatever you are spending on. Just like they say that positivity attracts positivity, the same is said for appreciation. The belief here is that money appreciates if you respect it as well.
The moral of this article is that no matter how rich you are, or how much you earn, in the end, if you still have bad or negative feelings about your finances and life, you will never have a good sleep because of nonsensical stress.
Read also: 5 mantras to get rid of enemies
Read also: These zodiac signs try to patch up first after a fight or argument