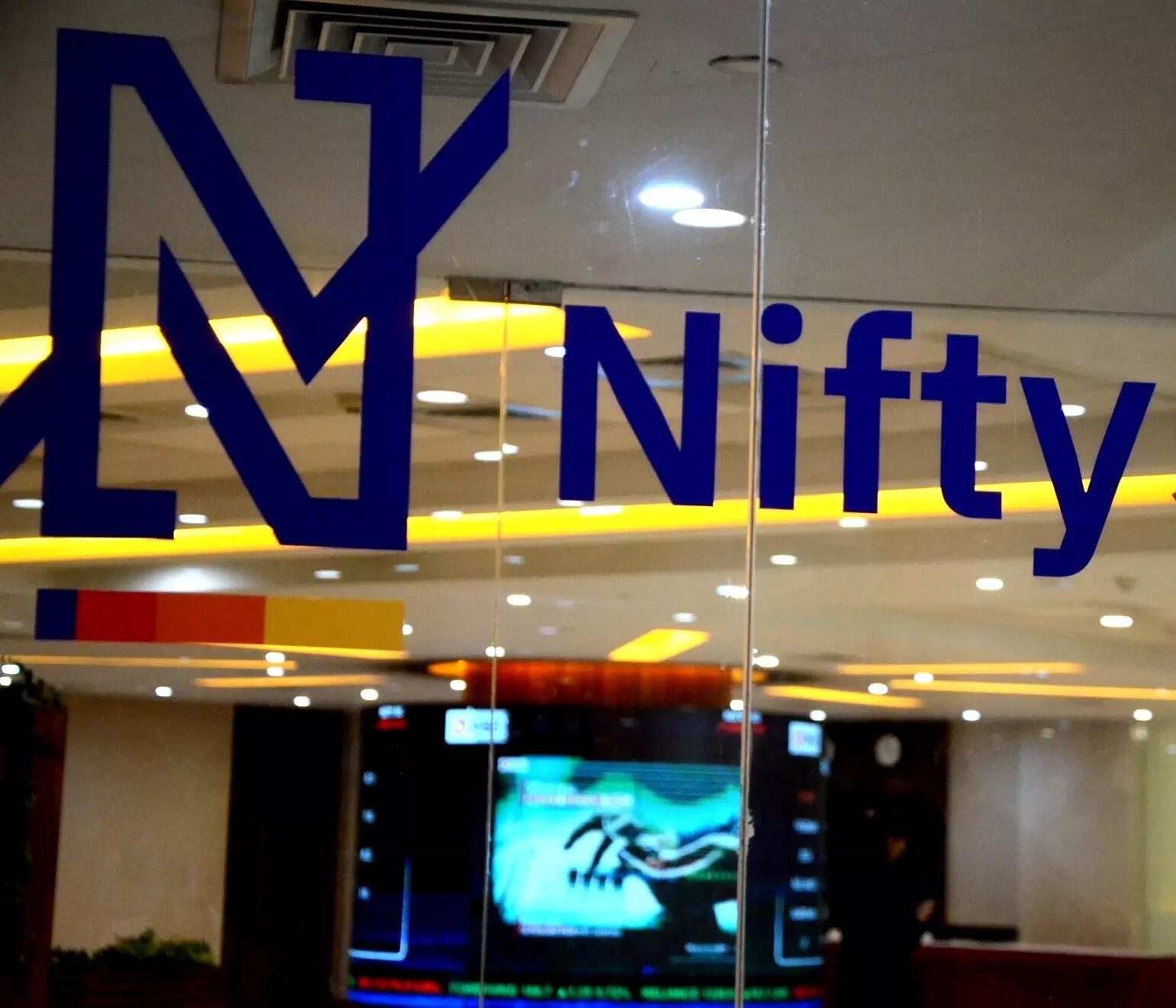 MUMBAI: Led by gains in energy and financial stocks, both Indian indices-senses and Nifty- ended on a high note on Wednesday.
The BSE bench mark senses rose 245.86 points to settle at 67,466.99.
The
Nifty
50 index climbed points to end at record 20,070. It is the first time that Nifty has closed over 20,000-mark.
Small-cap and mid-cap stocks, which are more focused on domestic markets, displayed volatility by oscillating between gains and losses. This came after experiencing their most significant intraday decline of the year in the previous session.
Small-cap stocks closed with a 1.02% increase, while mid-cap stocks saw a 0.19% uptick, rebounding from their earlier declines of over 1% each during the session.
Saurabh Jain, Assistant Vice President of Research at SMC Securities, noted, "Retail investments may shift towards large-cap stocks from small and mid-caps, providing support to blue-chip companies."
In the market, financial and banking sectors posted gains of 0.41% and 0.87%, respectively, while energy stocks recorded a 0.93% increase. Additionally, public sector banks witnessed a significant jump of 4.23%.