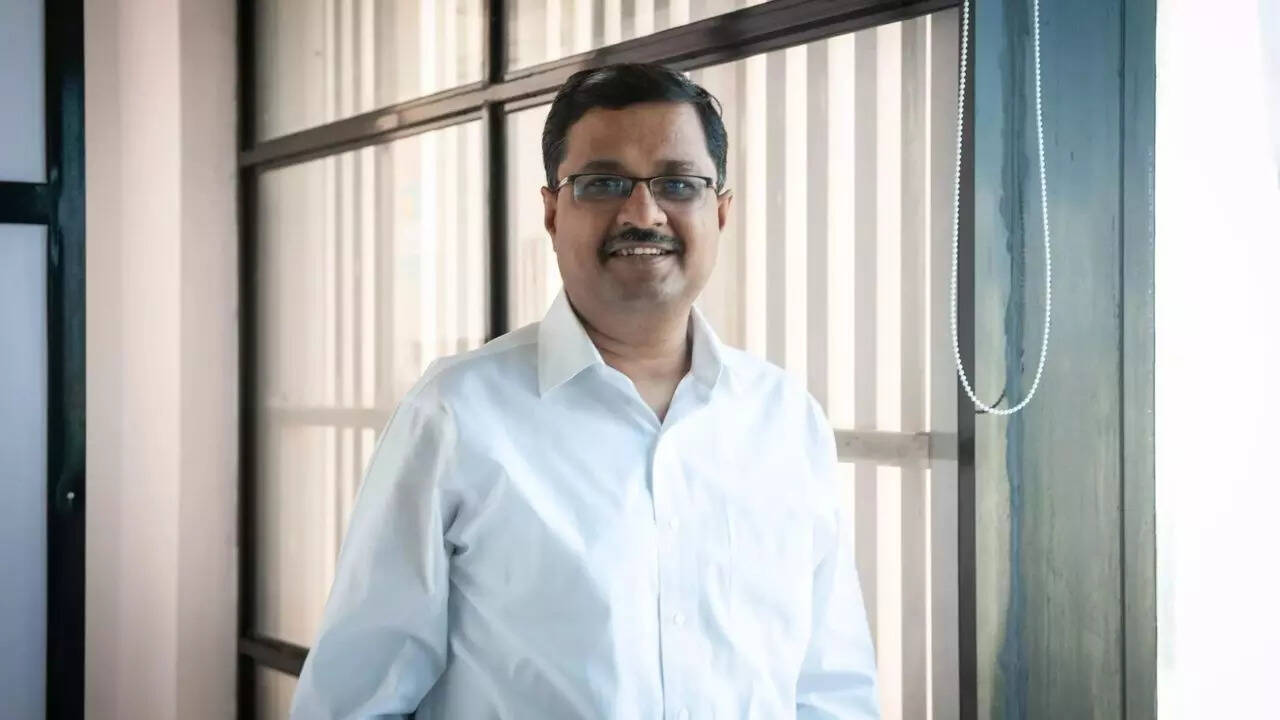 NEW DELHI: PayU's India CEO Anirban Mukherjee has been elevated to the position of global CEO, keeping in line with the Prosus-owned firm's transition to an India-centric strategy. In his new role, Mukherjee will join the Prosus leadership team and report directly to Ervin Tu, Prosus and Naspers interim CEO. Meanwhile,
Laurent Le Moal who was until now the global CEO of PayU will step back from the operational management of the day to day business and will remain with Prosus and PayU in an advisory capacity.
In a bid to widen its focus on India, Prosus had earlier this year sold PayU's Global Payments Organisation (GPO) business to London headquartered fintech startup Rapyd in a $610 million deal. Currently, PayU caters to over 450,000 merchants in India and also services more than two million customers with credit facilities in the country.
"Our focus is to fortify our position by placing our customers at the core of our operations, capitalising on India's immense fintech potential, and concurrently establishing the highest standards of governance, risk mitigation and compliance to align with the regulator's progressive vision for India's financial ecosystem," PayU said in a statement on Tuesday.
Mukherjee said that PayU aims to drive digitisation and financial inclusion especially for small Indian merchants. The strategy would be to continue growing in the market with strong profitability. "The synergy of the government's Digital India Initiative and RBI's forward thinking regulation presents a significant opportunity for PayU to build a robust fintechfranchise out of India," Mukherjee said.