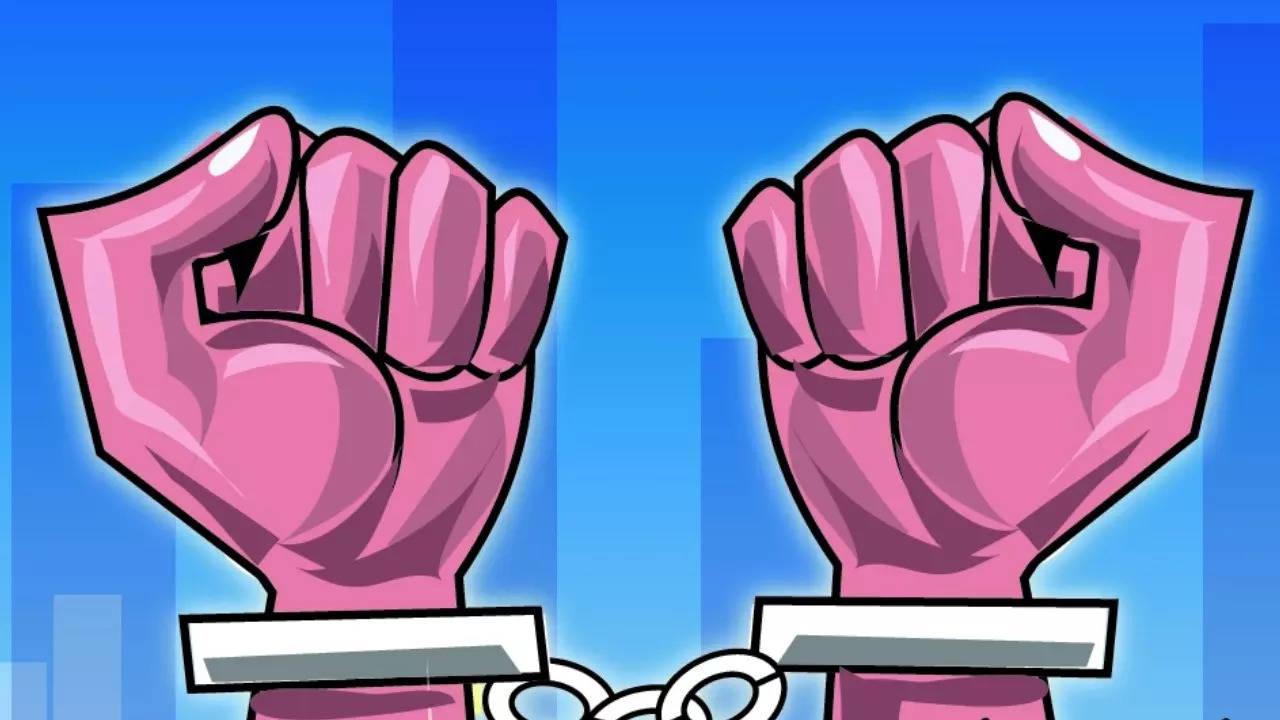 Billionaire
Lakshmi
Mittal's younger brother, Pramod, is effectively getting a helping hand and a possible way out of financial distress from Nigerian taxpayers, after the country's government agreed to pay his company almost $500 million to settle a contract dispute over a deal that a previous administration said was tarnished by fraud.
Pramod, whose career in the steel industry has been less glittering than his better-known sibling — the tycoon behind the $21.2 billion ArcelorMittal conglomerate — has a string of abandoned factories and a trail of unpaid debts to his name.Five years ago, his Isle of Man-registered Global Steel Holdings, or GSH, was put into liquidation over $167 million owed to Moorgate Industries, a company spun off from one of the world's biggest steel traders.
As a UK court weighed Moorgate's request to declare Pramod personally bankrupt three years ago, the London-based Indian national held out the prospect of a payout from the Nigerian state to clear his debt. The judge was unconvinced at the time, but the settlement subsequently reached with Nigeria last year now looks like the 67-year-old's best route out of insolvency. Still, while payments from the Nigerian government have reached GSH's liquidators, as of October 4, Moorgate had yet to see any of those funds despite having asked for them, court documents show.
With Pramod's bankruptcy winding its way through English court rooms, a new Nigerian president has taken office, and last month, his steel minister said one of the administration's top priorities is to finally fire up the furnaces of the massive plant at the heart of the younger Mittal's $496 million compensation. Neither Pramod's representatives nor the spokespeople for President Bola Tinubu and steel minister Shuaibu Audu responded to requests for comment.