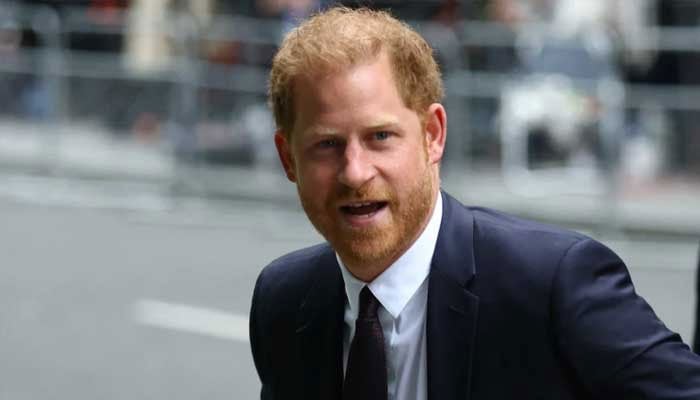 Prince Harry has just been called out for the decisions he's made after leaving the UK since experts feel he's chosen a paparazzi haven.
Claims and admissions of this nature have been shared by royal commentator and expert Daniela Elser.
She weighed in on everything during a candid piece for News.com.au.
In this piece she said, "Harry and Meghan exist in the US as just two more entrants in the pantheon of big names and A-listers, no different from an Angelina Jolie or her ilk."
"And, therefore, they are treated as such with delighted, dazzled or agog members of the public having seemingly no concerns or hesitations about whipping out their phones to record the Sussexes in the wild, so to speak."
So much so that the expert admitted, "I'd wager we are more likely to see the introduction of compulsory voting before this ever becomes a thing."
For those unversed, all these claims have come after Prince Harry's pictures looking sulky at the Beycone concert flooded social media, and nearly overpowered the images of Beyonce herself.