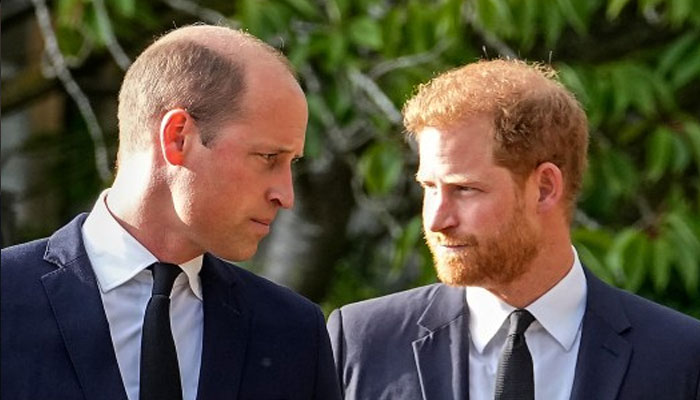 Prince Harry has seemingly become an enemy in the eyes of the Royal Family, especially Prince William.
The Duke of Sussex's willingness to stand up for himself has proven to be a threat to his family back in the UK, claims a royal expert.
In an extract from Omid's upcoming book Endgame, it is revealed that "absolutely nothing has changed" between William and Harry."
He adds: "He reveals the harsh one-word response Harry received when leaving Royal life: "I was talking to a source quite early on in the process, and they called Harry a 'defector' and said that was William's view."
Scobie added: "In the eyes of some within the institution, Harry is a threat to the crown. His freedom to exert his own thinking outside of the confines of the institution has made him the enemy."
Prince Harry left the Royal Family back in 2020 alongside wife Meghan Markle and son, Prince Archie. The couple later accused the Royal Family of showcasing racism towards their son and publicly shared their grievances on television. Harry and Meghan now live in California, where they also welcomed their daughter, Princess Lilibet.