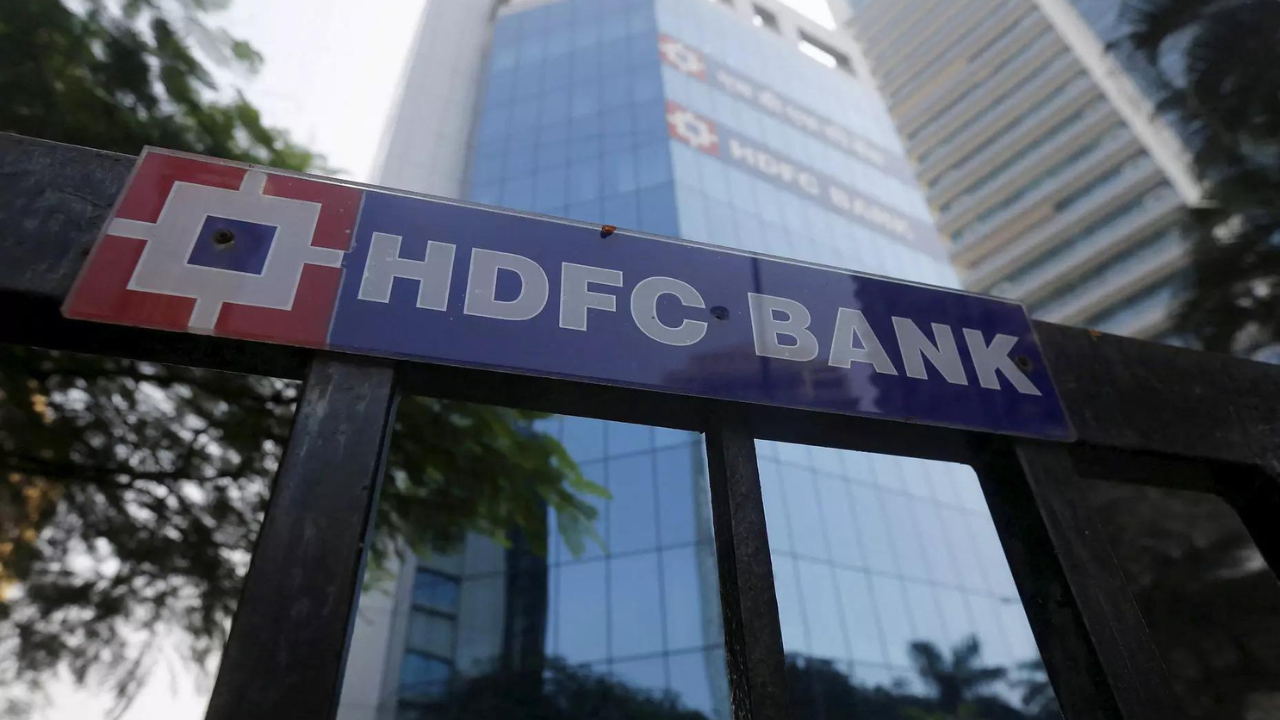 NEW DELHI: The country's biggest private sector lender
HDFC Bank
on Tuesday said the Reserve Bank has approved the re-appointment of its managing director Sashidhar Jagdishan for a period of three years with effect from October 27.
Jagdishan was appointed the MD and CEO of the bank in 2020 in place of Aditya Puri, the founder CEO of the bank.
The RBI vide its communication dated September 18, 2023, "has approved the re-appointment of Sashidhar Jagdishan as the managing director and chief executive officer of the bank for a period of 3 years with effect from October 27, 2023 to October 26, 2026," the bank said in a regulatory filing.
The board of the bank will be convened in due course to give effect to the above-mentioned appointment, it said.
Jagdishan's extension comes months after the merger of parent HDFC Ltd with HDFC Bank, creating the second-biggest bank in the country after State Bank of India.
The merger became effective from July 1, 2023, leading to winding up of the 44-year-old institution HDFC Ltd.
Termed as the biggest transaction in the history of India Inc, HDFC Bank on April 4, 2022, agreed to take over its parent, which is the largest pure-play mortgage lender, in a $40-billion all-stock deal, creating a financial services titan with a combined asset of over Rs 18 lakh crore.
HDFC Bank became 100 per cent owned by public shareholders post-merger. As a result of the merger, shareholders of HDFC own 41 per cent of the bank as every HDFC shareholder got 42 shares of HDFC Bank for every 25 shares they had.