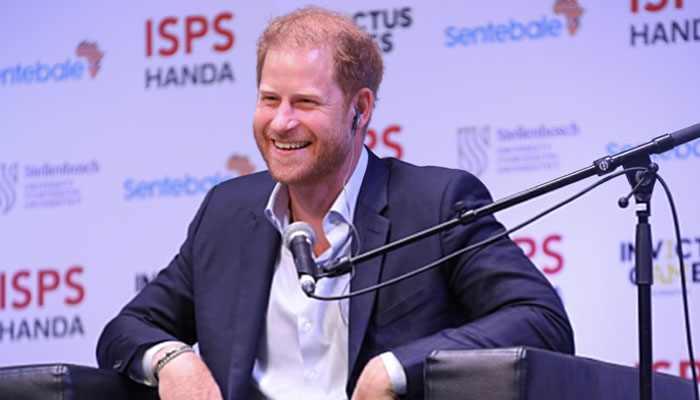 As Duke of Sussex Prince Harry is set to mark the closing of Invictus Games in Germany, a royal expert has made 'shocking' claims about the games this year.
Royal expert Angela Levin took to X, formerly Twitter, and said, "It is hard to believe that all the hysterics at the Invictus Games around Harry and Meghan are genuine."
The author of Harry: A Biography of a Prince went on to say, "This year it seems that the wounded, injured and sick servicemen and women have been used as backcloth so H and M can promote themselves and their original image. Shocking."
Duke of Sussex Prince Harry, who is the patron of the Invictus Games, arrived in Germany last week to open the games 2023.
Harry received a standing ovation as he opened Invictus Games in Germany, the sixth tournament for injured service people.
Meghan Markle joined her husband on the fourth day of the games.