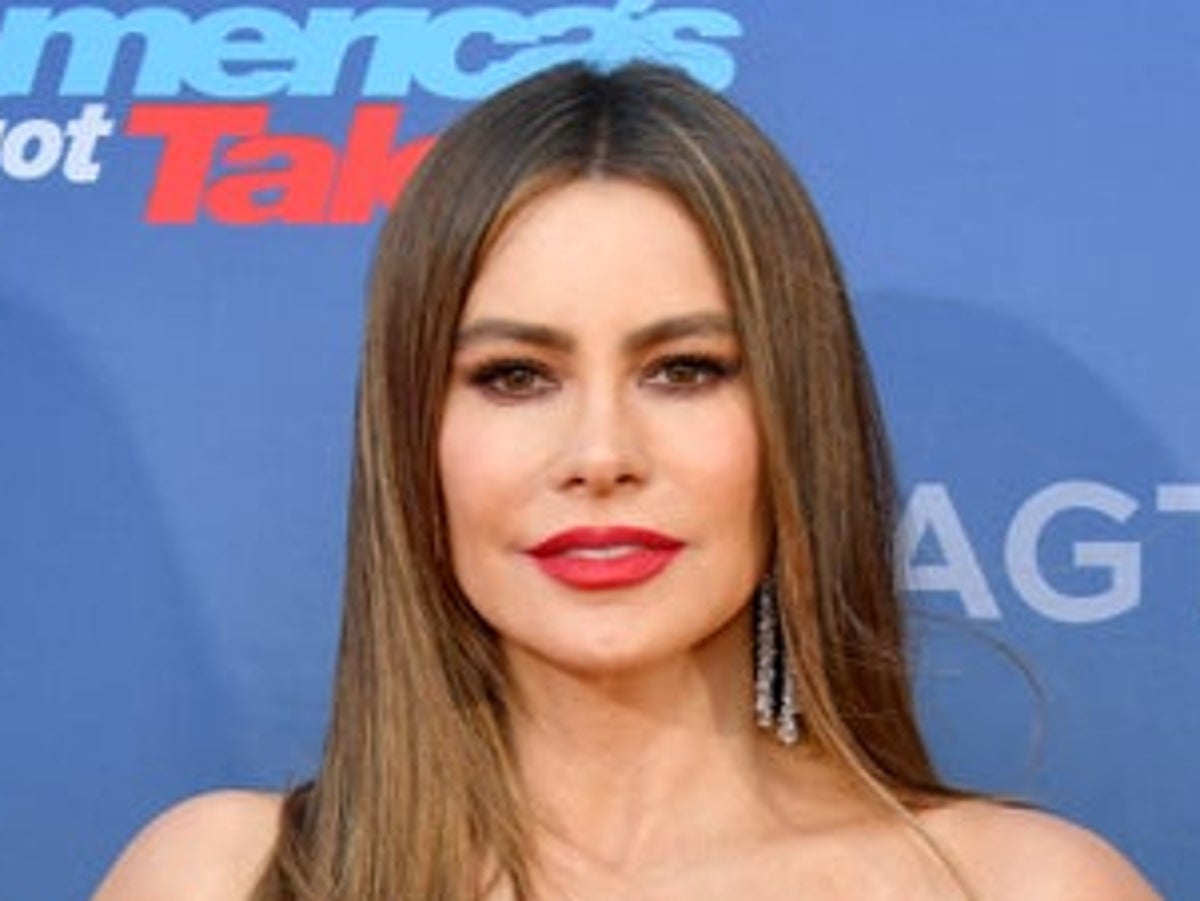 Sofía Vergara has made her relationship status clear during a recent episode of America's Got Talent.
On Tuesday's (29 August) episode, it featured a stand-up comedian contestant named Ahren Belisle, who used a text-to-speech app to recite his jokes as he lives with cerebral palsy and is non-verbal. He used one of his jokes to flirt with the former Modern Family actress.
"Go fetch Sofia Viagra," Belisle told his dog during the set. "Oh, no. … I meant Sofia Vergara."
The comedian blamed autocorrect for the mistake, but he did admit that he accomplished one of his goals of hitting on the actress. After the set was finished, Belisle was praised for how funny he was and his ability to remain himself.
Following Heidi Klum's praise, she decided to ask Vergara if she's ever been called Sofia Viagra before. "No, they have called me like that before, but I'm single," she said in response with a big smile.
This is the second time the AGT judge's recent divorce from Joe Manganiello has been addressed on the show. In last week's episode, Howie Mandel joked about Vergara being "on the market now."
The episode featured 12-year-old contestant Brynn Cummings, a magician and ventriloquist. After Cummings enlisted co-judge Heidi Klum to help her puppet find a love connection, panelist Mandel told the 12-year-old that she should've picked Vergara, who is divorcing her husband Joe Manganiello, instead.
"If I have one word of advice, if you're looking for eligible bachelors, you should've talked to Sofia because she's in the market right now," Mandel said, to a mix of cheers and boos from the audience.
The remark resulted in heavy social media backlash, with viewers of the show calling it a "low blow." Mandel later defended the joke during an interview with Entertainment Tonight. "I was helping Sofia!" he told the outlet, before adding that "people were killing him" online for his jest.
"I just thought, 'Oh my god. Using Heidi to find an eligible bachelor? Hello! Who's right here? Sofia is on the market, ready and eager!'" he said. "And then online people said it was too soon and it was tasteless."
Mandel continued: "It's not too soon! It's too soon when she's still married. Last season was too soon. Even if she saw it coming. I don't think she did. I'm just saying, that was too soon. As soon as she's free, as soon as they live in separate homes, the door is open, people!"
Vergara announced she and Manganiello were getting divorced last month after seven years of marriage. The couple, who married in 2015, issued a statement through their representatives about their separation to Page Six. As they reflected on how much love they still have for each other, they also asked for privacy amid the news of their separation.
"We have made the difficult decision to divorce," the couple said in a statement at the time. "As two people that love and care for one another very much, we politely ask for respect for our privacy at this time as we navigate this new phase of our lives."