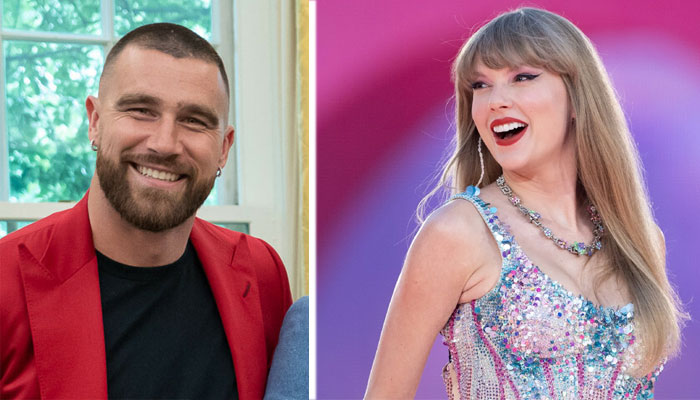 Taylor Swift has seemingly gotten candid about her love for Travis Kelce and has seemingly called him 'Endgame'
Celebrity matchmaker Alessandra Conti issued these observations after looking at the singer's relationship.
According to Ms Conti, the PDA shown by both Kelce and Swift hints to this being a 'comfortable' relationship.
For those unversed, Swift hasn't been 'this open' with her relationships in the past, and the expert believes this openness is 'deliberate'.
she weighed in on everything during a candid interview with Fox News.
But at the same time, "I do think that this was a strategic move," she began by saying with the outlet.
The same expert also added, "And I also think that Taylor feels comfortable enough to present this relationship because I think she sees this as 'endgame'."
But more than anything, "I think she thinks Travis is the one, and that's why she's being so public and open about it," the same expert also went as far as to add.
This comes just a day or two after Taylor Swift changed the lyrics to both Karma and Endgame to give Travis a shoutout. 
Check it Out Below: