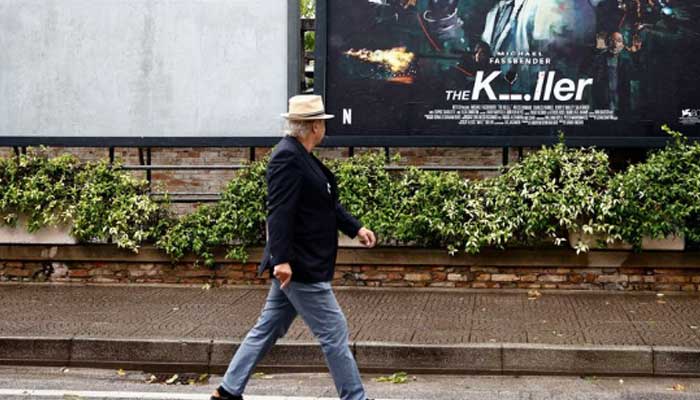 The Venice Film Festival will give coveted spots to new films by Woody Allen, Luc Besson and Roman Polanski, three directors hit by #MeToo scandals who have been cold-shouldered by many industry figures over the past decade.
Besson is returning to the festival circuit after being cleared in June of rape charges levelled against him in 2018 by an actress. He denied wrongdoing, as did Allen, who was accused of assaulting his adopted daughter but was cleared by police.
Polanski, 90, fled the United States over a conviction for raping a 13-year-old girl in 1977, a crime he admitted.
"The history of art is full of criminals who made beautiful pieces of art. So, why not Polanski? He's one of the great masters still in activity," the festival's artistic director Alberto Barbera said.
Besson's picture "Dogman" is in the main draw, while Allen's first French-language film "Coup de Chance" and Polanski's comedy "The Palace" are being shown out of competition.