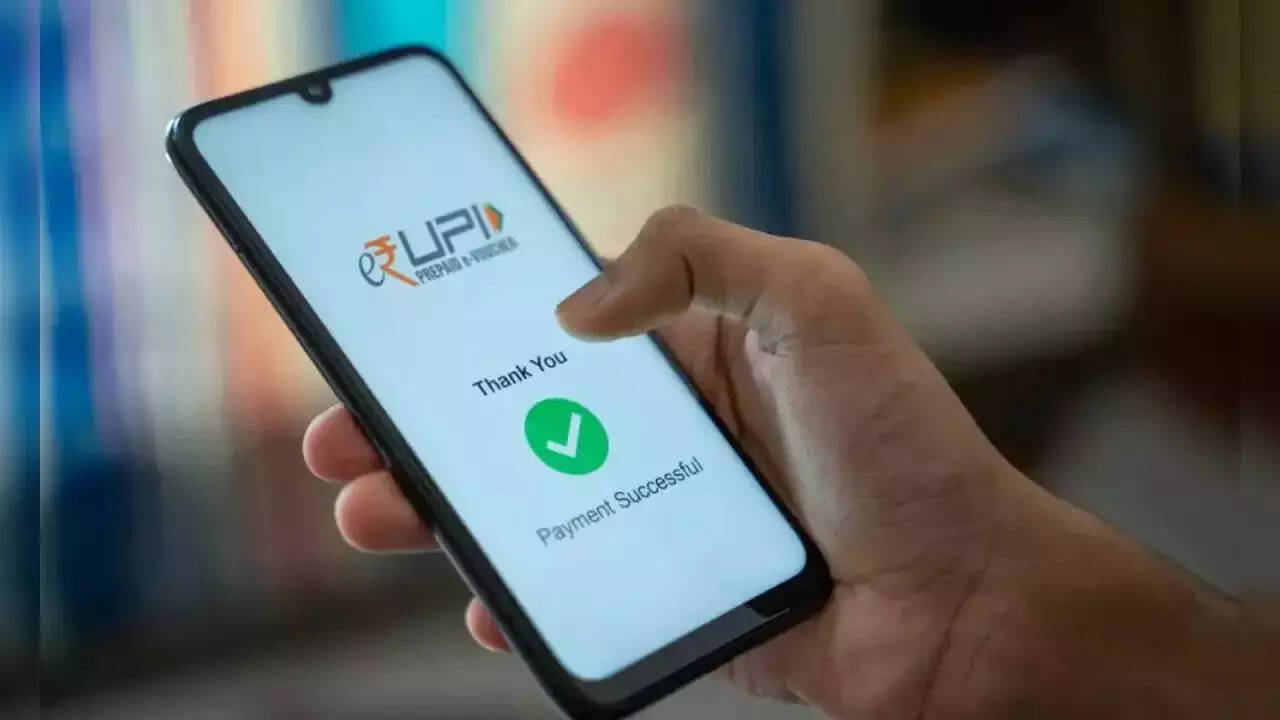 NEW DELHI: Unified Payments Interface (UPI) transactions crossed 10 billion mark in August, the National Payments Corporation of India (NPCI) said on Thursday.
NPCI is an umbrella organisation for all retail payment systems in India. UPI is used for immediate money transfer through mobile devices round the clock.
"Drumroll please! UPI has just shattered records with an astonishing 10 billion plus transactions. Join us in celebrating this incredible milestone and the power of digital payments. Let's keep the momentum going and continue to revolutionize the way we make transactions with UPI!," NPCI said on X, formerly known as Twitter.
According to the NPCI data, the UPI transactions on August 30 stood at 10.24 billion. In value terms, the transaction had totalled Rs 15,18,456.4 crore.
The number of UPI transactions in July was 9.96 billion (996.4 crore), up from 9.33 billion in June. In value terms, the transactions totalled Rs 15,33,645.20 crore.
UPI (Unified Payment Interface) is an instant payment system that allows users to instantly transfer money to any bank account.