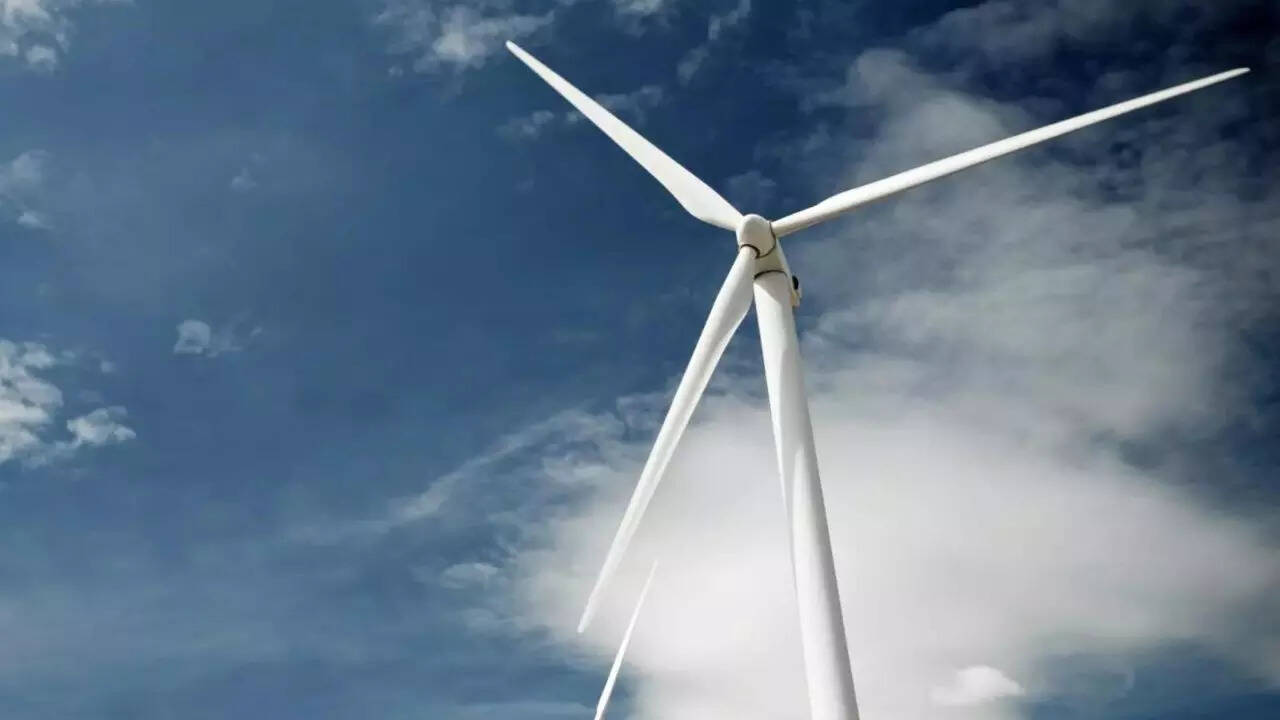 Asia
has taken a commanding lead in the global race for renewable energy, with investments in wind, solar, and clean vehicles growing at an impressive rate of 23% annually, totaling USD $345 billion through 2022. A comprehensive assessment by Zero Carbon Analytics reveals that the region accounts for a remarkable 52.5% of global capacity in 2022, propelled by significant contributions from China, India, and Vietnam.
Notably, Asian investments extend to the electric vehicle market, witnessing a substantial increase in sales of electric motorbikes and scooters, soaring by 3,000% from 2015 to 2022. Asia now holds a dominant position, accounting for 51% of global greenhouse gas emissions, despite significant coal fleets in India and China, both of which have committed to long-term net-zero targets.
The release of the report, titled 'A Driving Force: Asia's Energy Transition,' coincides with a gathering of government leaders, businesses, and civil society organizations in Johor Bahru, Malaysia. The meeting aims to enhance cooperation and discuss climate solutions in Asia and the Pacific, emphasizing the critical role of the region in the global transition to cleaner energy.
Key takeaways from the report include Asia boasting the fastest growth rate of wind and solar capacity at 35% per year, outpacing other continents since 2015. The total funding for renewables in Asia reached an impressive $532 billion in 2022, representing 65% of the global spend on renewables. India's growth in renewable capacity surpasses coal power growth, and China emerges as the fastest-growing deployer of wind and solar globally between 2000 and 2022.
Home to 4.3 billion people and facing vulnerability to climate change impacts, the Asia-Pacific region grapples with challenges such as sea-level rise, extreme weather events, and threats to biodiversity and water resources.
Aarti Khosla, Director at Carbon Copy, emphasized the pivotal role of Asian economies like India, China, and Japan in global growth. She stressed the importance of integrating clean energy into development efforts, particularly in the face of global energy security threats and economic difficulties.
Li Shuo, the incoming China Climate Hub Director at Asia Society Policy Institute, commended China's significant strides in clean energy, emphasizing the need for ambitious global deals at upcoming climate conferences.
Amit Bhatt, Managing Director at the International Council on Clean Transportation, highlighted the leadership of two-wheelers and three-wheelers in electrifying road transport in India, underscoring the crucial role of cleaner alternatives for public health and urban environmental sustainability.